Note: If you do not have an account with us you may create an account with the email address that you used to purchase your device.

Below is a step-by-step guide that will help you with this.


STEP 1: Log in to your account

Click here to login to your account for quick access

Once logged in, click "Account" and then select "My Orders" from the drop-down list.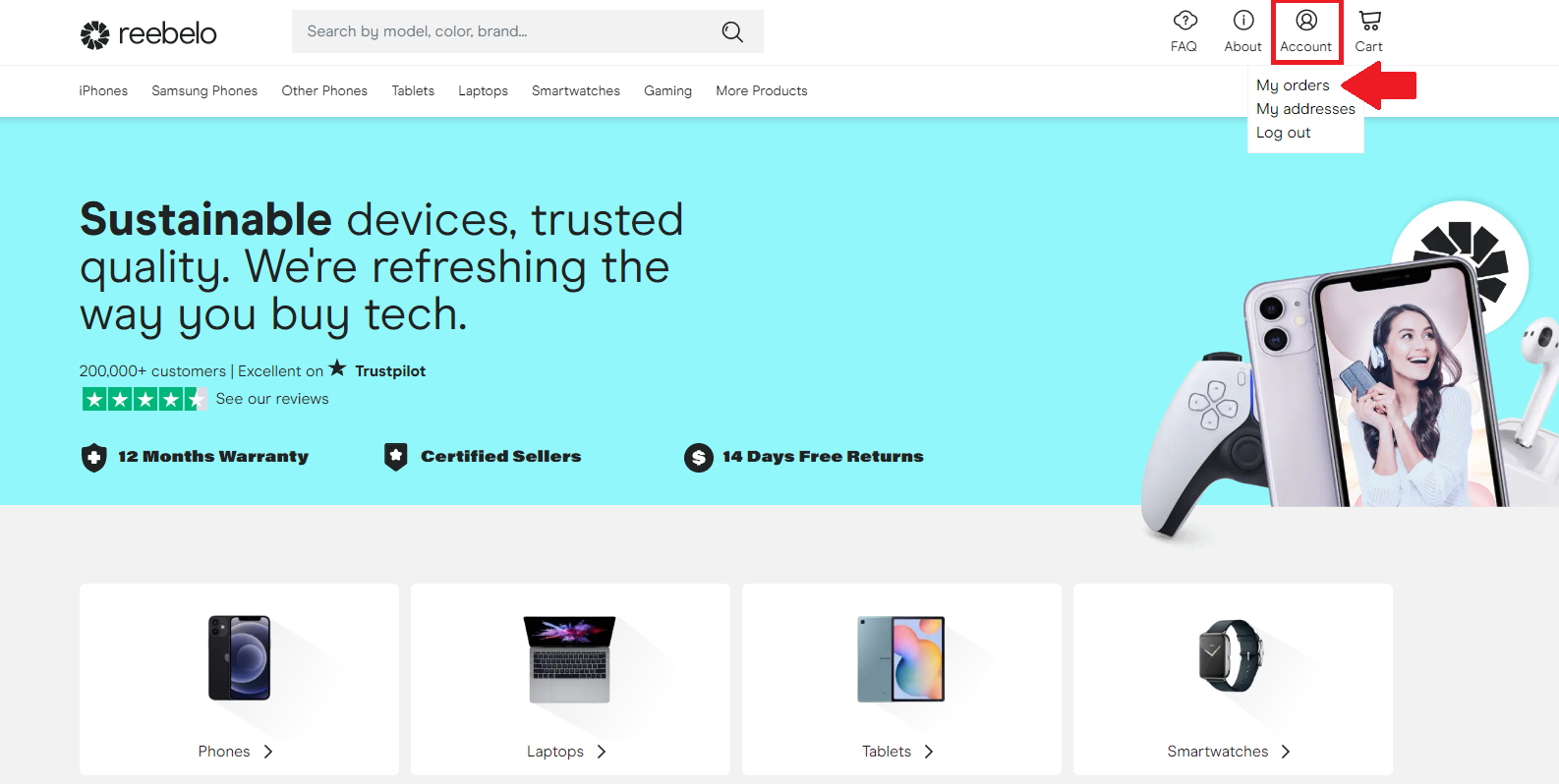 STEP 2: View Tracking Information

If the order has not been dispatched you will not have a tracking link provided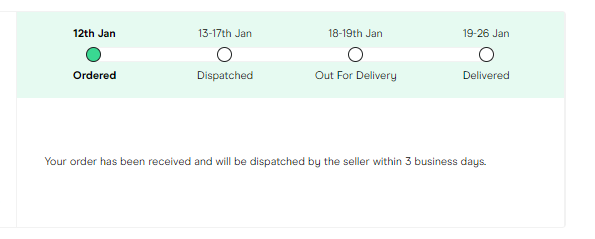 When your order has been dispatched, you will be provided with a tracking ID and a tracking link. The link provided will redirect you to our delivery partner's tracking page. If you have any further questions about the delivery, please reach out to the courier partner by selecting "Contact courier" for further assistance.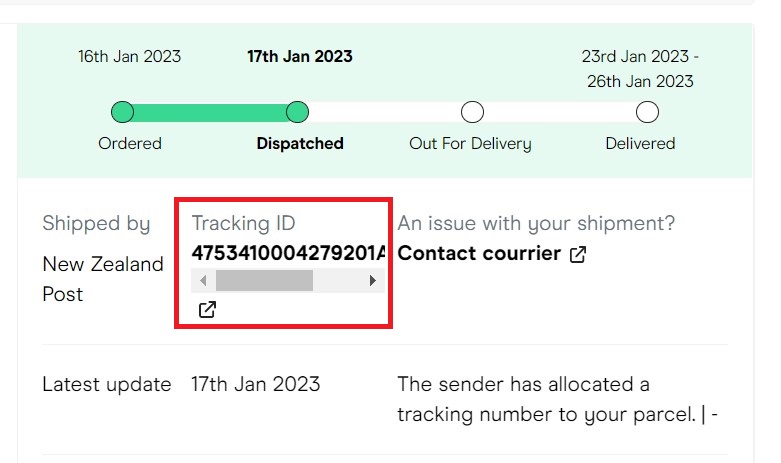 If the courier cannot assist you and you need further assistance, feel free to click the "help" button.

Additional Information:
You may check the status on the courier site by clicking these links.